About US
Our Story
Established in 2010, a father and son partnership, combining experience and innovative design to provide a focus on high-quality architecture.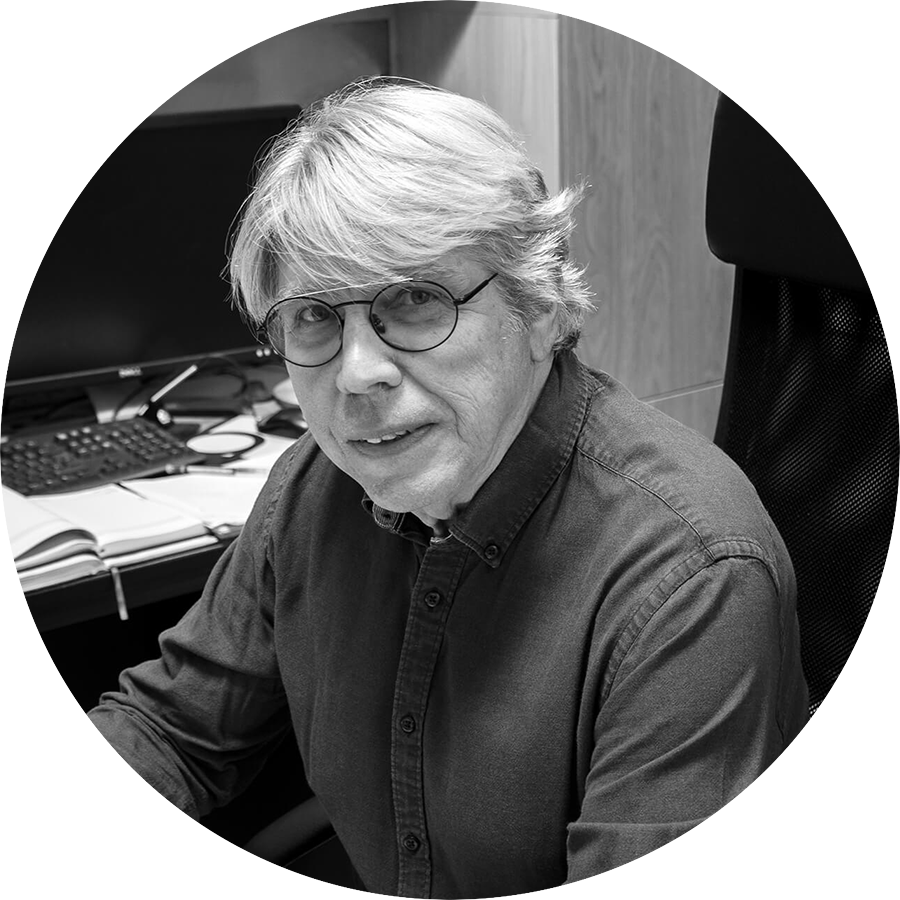 RIBA, FRIAI
Ken Bond graduated from Birmingham School of Architecture before working in Oslo where he gained early experience of high quality design and energy efficient construction. Timber, reinforced concrete and brickwork all precisely detailed to produce buildings that were both a joy to use and to look at.
He later worked in association with Walter Segal, an early pioneer of modular construct, producing very low cost self-build housing units whose rigorous thinking and planning ideas are again finding favour. Ken continues to utilise Walter's methods of producing freehand working drawings to scale for many of his projects.
On returning to Northern Ireland he worked for Liam McCormick through a golden period of Church projects at that time. Through Church design he also developed an interest in conservation, working on many listed and protected structures throughout Ireland. The complete re-roofing and stonework conservation on St Columns Cathedral and renovation of First Derry Presbyterian Church are among his notable projects to date.
The father and son partnership, combines experience and innovative design to provide a focus on high quality architecture. Particular emphasis is placed on the use of natural light and how the architecture responds to the environment. 
We believe patience and communication are fundamental qualities for building our relationships with clients and the design team to deliver a professional service. 
The family practice is converted Lime Kiln in Co Donegal which was saved from demolition to become a comfortable and efficient modern home office.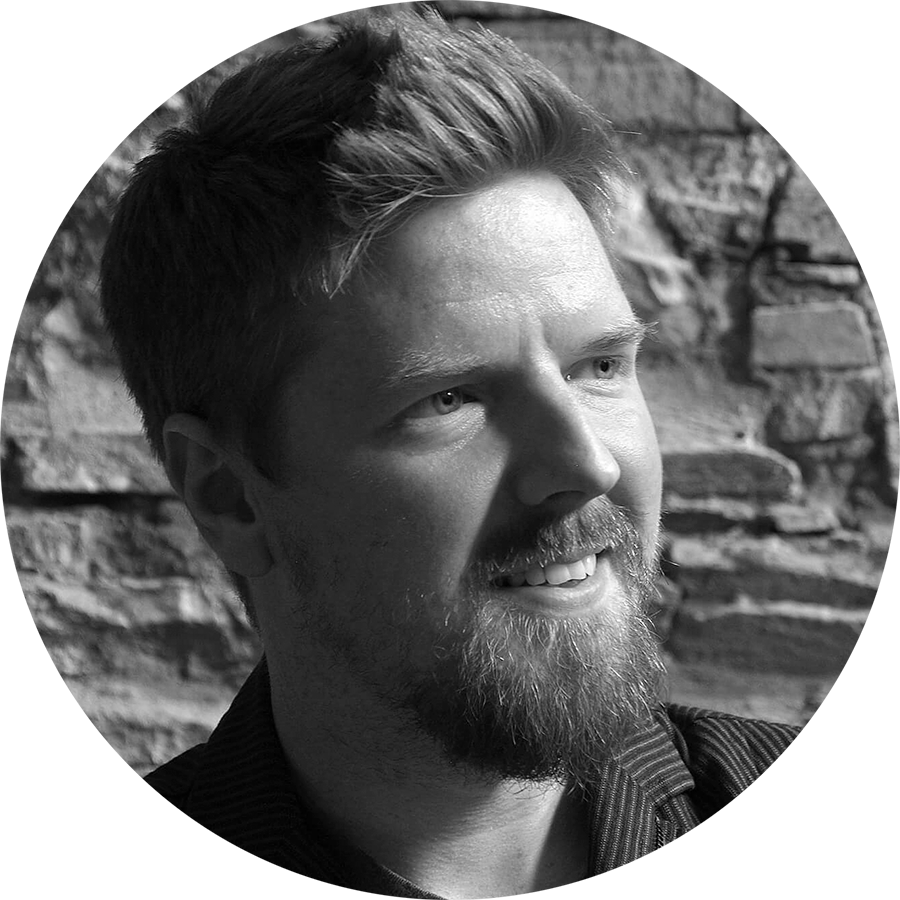 BArch (Hons) MArch
Philip Bond was educated in Northern Ireland and won two CAD design awards in 2004-05. He worked for AWA Architects in Derry and Graeme Massie Architects in Edinburgh before graduating with a Masters in Architecture from the University of Dundee in 2010. During his time in Scotland he worked closely with professors, aiding in tutorials and reviews in Dundee and RGU, Aberdeen before returning to Donegal, Ireland.
Throughout his design career Philips passion and design philosophy stems from proportion and light. His work often draws strong comparisons to Swiss and Scandinavian design with an ambition to build on classic architecture.